Microsoft Teams Certification
How to Work Together in the Future...
Posted on April 17, 2023 by Fusion Connect
With the Microsoft Teams Certification, professionals can show that they know how to use the platform well, improve their skills, and keep up with the fast-changing world of work.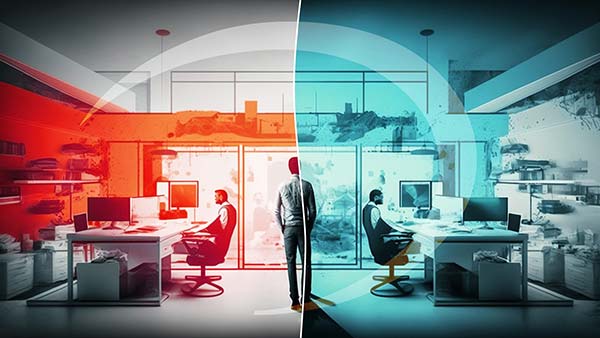 Connecting the Dots: Microsoft Teams Certification is essential for individuals and businesses because it validates the user's proficiency in using the tool effectively. By obtaining certification, users can demonstrate their expertise in leveraging the platform's advanced features, providing them with a competitive edge in the job market. Moreover, businesses can benefit from certified employees who maximize the full potential of Microsoft Teams.
Microsoft Teams Ushers in a New Era of Working Together from Far Away
As remote work and collaboration continue to shape the future of work, Microsoft Teams has become a valuable tool for businesses. A Microsoft Teams Certification shows that you know how to use the platform well, which makes you more valuable to both employers and teams. Check out our curated blog posts about how to use Microsoft Teams.
Top Benefits of Having a Microsoft Teams Certification and Why You Should Get One
Better Collaboration Skills:
A certified professional knows how Microsoft Teams works, which makes it easier for their team to communicate and work together.
Increase in Job Opportunities:
Getting a Microsoft Teams Certification shows that you are committed to keeping up with the latest technology, which makes you a more appealing candidate to employers.
In-depth Knowledge of Security Features:
Certified people know everything there is to know about the security features of Microsoft Teams, which helps keep the place where people work together safe.
Proficiency in Productivity Tools:
The certification covers the many tools on the platform that help you work more quickly and effectively.
Adaptability in a Digital World:
If you have a Microsoft Teams Certification, you show that you can adapt to a digital work environment and do well in it.
What Microsoft Teams Brings to Your Business
Microsoft Teams brings people together, bridging the distance between them and making the workplace feel more like a team. People can work together more effectively on the platform, which encourages creativity and innovation while also promoting well-being and a good balance between work and life.
Microsoft Teams Certification for Admin Users
Admin users are particularly important to the way their organizations manage and customize Microsoft Teams. With a Microsoft Teams Certification, admins learn how to tailor the platform to the needs of their teams, making sure that working together is smooth and easy.
Microsoft Teams Certification: A Way to Succeed in the Digital Age
Getting a Microsoft Teams Certification helps you stay ahead of the curve in a world that is digitalized. It not only adds to your skills but also makes you a leader in modern workplace collaboration, which can help your career grow and give you more chances to be successful.
With a Microsoft Teams Certification, You Can Move Up in Your Career
Get a Microsoft Teams Certification to learn about the future of working together and to boost your career. As the platform continues to change, certified professionals will be able to keep up with it and help organizations stay competitive in the digital age.
Microsoft Teams
Calling Services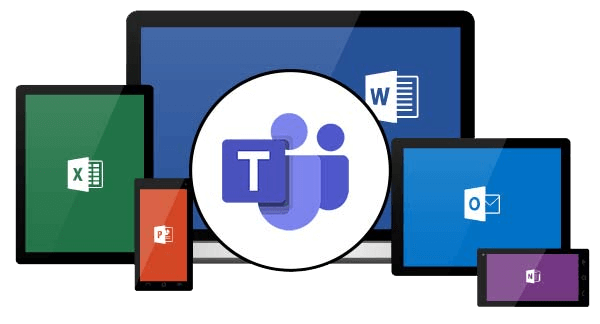 Make calls to mobile devices and landlines through Microsoft Teams with Operator Connect.

Expert insights, exclusive content, and the latest updates on Microsoft products and services - direct to your inbox. Subscribe to Tech ROUNDUP!
Is Your Internet Speed Performing As Promised?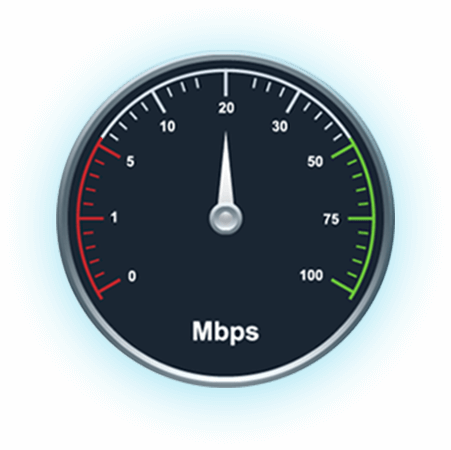 Measure your internet speed and get insight on jitter and latency.