Our Clients Are at the Heart of All We Do
Posted on February 15, 2022 by Jeff Blackey
I really feel for businesses that must put up with service shenanigans once they sign on the dotted line to receive IT infrastructure and cloud services. So many partners and providers are so distracted by trying to make the sale that they forget about the client's needs and expectations once the ink is dry on the contract. Fusion Connect is different, and that's one of the reasons I was excited to join the company just over a year ago.
After the new management team arrived at Fusion Connect, we began examining the company's strengths. One thing that came through clearly is that we are good at meeting clients' requirements and maintaining satisfaction starting with the installation date and throughout the contract's life. So, we thought: let's set a framework around these strengths and commit to them in a way that ensures we're always doing our best for our clients. This is more than just a satisfaction guarantee or a promise to try hard.
We're focused on you.
Our service pledge is rooted in Fusion Connect's client-centric philosophy and is designed to provide peace of mind, ensuring a world-class client experience through five core guarantees. These are the industry's most comprehensive service guarantees covering Unified Communications (UCaaS), and SD-WAN. And most of Fusion Connect's guarantees apply to either or both services, so you don't need to buy both services for the guarantee to apply.
A guarantee that lasts.
Some of our competitors might promise to cancel a contract if you're not happy shortly after signing a contract. But what happens after that? Are you OK being happy at day 30, but not happy at day 430? Who wants to be stuck in an untenable situation just because you were happy once before? We guarantee satisfaction with our Unified Communications and SD-WAN services over the entire length of your contract with us. That means we'll resolve any issues to your satisfaction, or you may cancel the service(s) without penalty.
Yes, even installation.
Another facet features our installation guarantee. While rare in our industry, we feel it's important to ensure that our clients feel confident that we'll be there to install on time. If we stumble? Fusion Connect will credit you with a full month's MRC for the service. We want you installed on time just like you do.
That's right: 100% uptime.
We also appreciate that outages can harm the bottom line and your brand. If your clients can't reach you reliably, or if teammates can't reach other teammates, it can impact you long-term. And so, we promise 100% uptime for our clients who use Fusion Connect UCaaS and SD-WAN. In addition, in the rare event that an outage does occur, we stand by our word and will credit you, so you're not paying for a service that doesn't work.
Your budget is safe with us.
Speaking of paying for services… let's talk about rate locks. With some providers, you can just about bet that your rates will be rising even with a contract. We understand that you (and your CFO!) want to be certain about expenses. That's why rates for Fusion Connect's Unified Communications and SD-WAN services do not change for the life of your contract.
Future-proofed infrastructure.
While you might appreciate a rate lock, you probably don't want to be locked into using old technology. So along with our promise of 100% uptime, we agree to provide ongoing upgrades to the next generation of UCaaS and SD-WAN technology implemented at no additional cost.
All of this and our full-service guarantee reflect everything we stand for at Fusion Connect. We strive to provide great service and stand behind our offerings in a meaningful way because you—our clients—are at the heart of all we do.
Let's start the conversation.
Fusion Connect manages, orchestrates, and secures the critical technology infrastructure that enables the connected enterprise. For more information, call us at +1-888-301-1721.
Microsoft Teams
Calling Services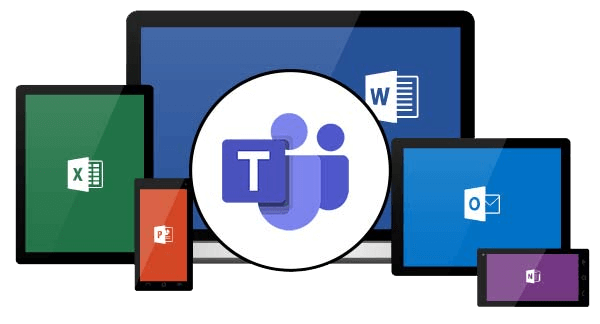 Make calls to mobile devices and landlines through Microsoft Teams with Operator Connect.

Expert insights, exclusive content, and the latest updates on Microsoft products and services - direct to your inbox. Subscribe to Tech ROUNDUP!
Is Your Internet Speed Performing As Promised?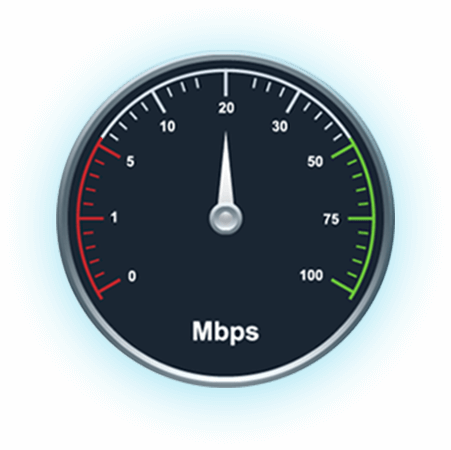 Measure your internet speed and get insight on jitter and latency.