Preparing your Business for Mother Nature's Worst
Posted on November 23, 2015 by Paul Marra
No business wants to try out their business continuity/disaster recovery (BCDR) plan in real life. But the reality is that storms and natural disasters occur, and they can have a devastating economic impact on businesses in their path.
Take Hurricane Sandy, for instance. In the fall of 2012, this catastrophic storm impacted more than 300,000 businesses in the United States alone, while total economic losses were estimated at 72 billion dollars.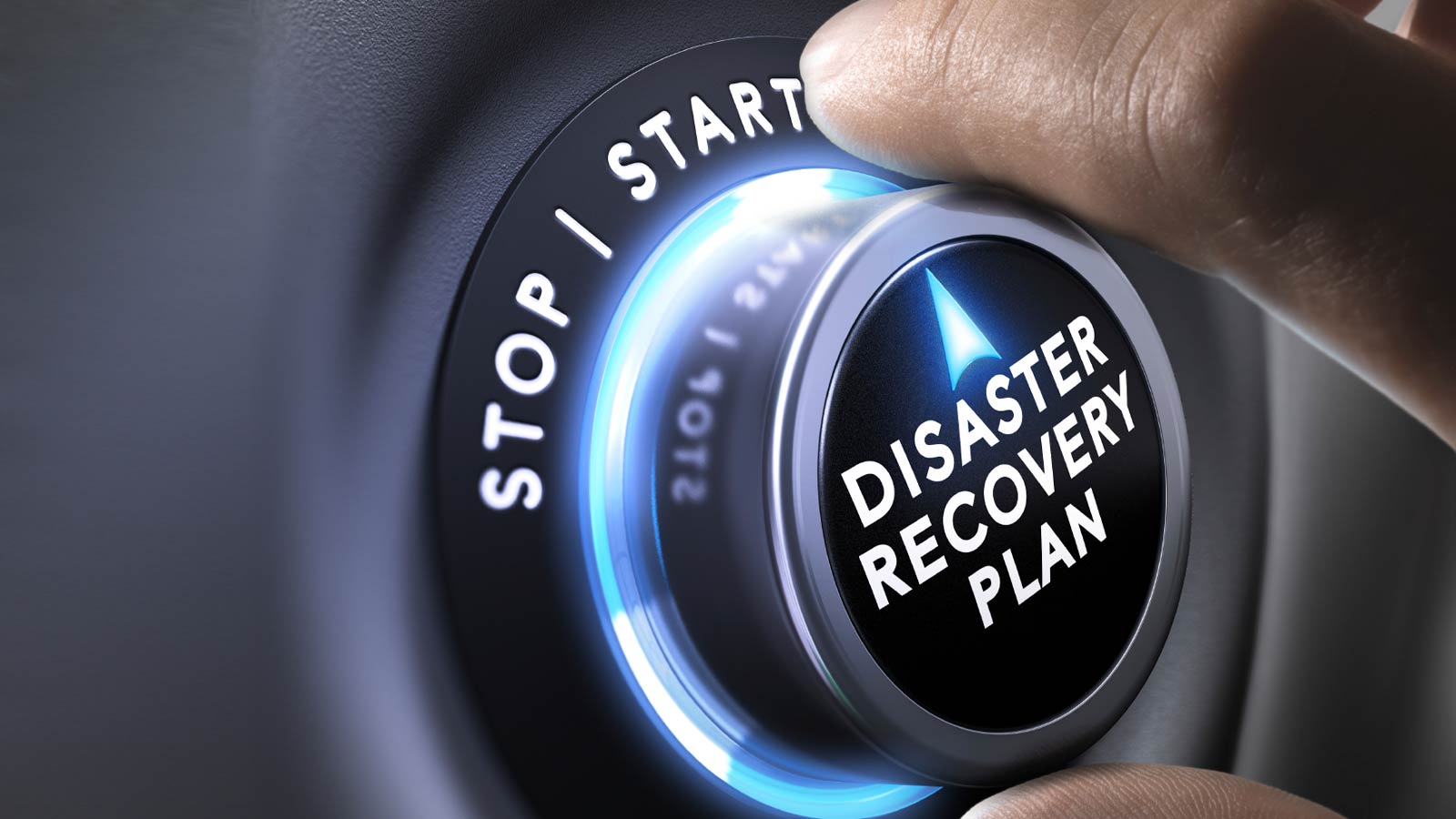 Every business needs to be ready to handle any contingency that could affect operations. Before an unexpected event threatens to close your doors, you need a thorough BCDR plan to keep your business operational.
Here is a BCDR planning checklist to help you jumpstart your own disaster preparedness.
Designate a team and identify key personnel: An effective business continuity plan should involve input from key stakeholders, including management, IT, human resources, customer service, and security personnel. Determine which executives and employees are critical to operating the business, securing data, and supporting customers. Clearly define, document and communicate individual, team and executive responsibilities.
Identify and mitigate potential risks: Identify mission-critical activities and define contingency plans for each, ensuring compliance with regulatory standards.
Consider business services designed for seamless operation: Opt for services designed for business continuity. For example, if a primary broadband connection is lost, a wireless failover service can detect the need for a backup service and maintain continuous connectivity. The right network topology will also offer a great deal of flexibility to divert and route traffic around congestion and link failures. Similarly, many hosted VoIP platforms will let you re-route your phones to an alternative location or to employee mobile phones on the fly, while employees can access hosted email even if the server room floods. Cloud hosting solutions deliver a scalable infrastructure and applications off-site, while hosted data backup solutions ensure your business data is always secure and available.
Support remote network access: Provide a secure way for staff to connect securely to the corporate network remotely so they can access sensitive corporate and customer data from a Web browser while working from their home office or other temporary remote location. There are a variety of Virtual Private Networking solutions available; choose one that provides redundancy and is scalable to account for a rise in user traffic.
Ensure access from any device: Mobile devices and air cards can help ensure complete connectivity in times of emergencies. However, be sure to first conduct a thorough review of remote access policies in order to protect the data these devices access.
Provide remote meeting capabilities: In the event of an office closure, employees still need to communicate. Web and audio conferencing services enable virtual meetings that will keep the communication lines open and projects on track.
Create a disaster hub: Develop a business continuity portal for employees and partners. This site becomes a command center where employees can access information—HR policies, emergency contacts, etc.—and resources such as a link to sign in to the Virtual Private Network (VPN).
Test and mitigate shortcomings: Typically, companies test their disaster recovery facilities and procedures about once a year. Drills and audits enable companies to see how well the current systems and contingency plans work. Such tests reveal shortcomings that can be mitigated before a real event strikes.
While no business wants to test their disaster recovery plan in real life, Drew's Entertainment was one business impacted by Hurricane Sandy that demonstrated the importance of having resilient and redundant solutions in place. Sandy struck in the midst this company's office relocation, flooding its data center and ruining the entire server network. Fortunately, in anticipation of the move, the company had just transitioned to Hosted Email and Hosted PBX so the company was able to keep communicating without interruption. Instead of replacing their physical servers, the company implemented a cloud hosting solution, ensuring that their corporate data would be safe from future natural and man-made disasters. This decision reduced the company's server size from six physical servers to three virtual servers and enabled them to resume operations within two days.
If you want your business to outlast whatever Mother Nature throws at you, it may be time to devise and implement your own BCDR plan. The good news is that the solutions that support continuity are often extremely cost-effective and support key business initiatives, like mobility and collaboration, rain or shine.
Microsoft Teams
Calling Services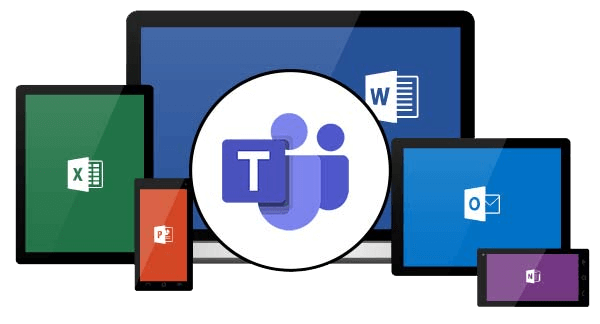 Make calls to mobile devices and landlines through Microsoft Teams with Operator Connect.

Expert insights, exclusive content, and the latest updates on Microsoft products and services - direct to your inbox. Subscribe to Tech ROUNDUP!
Is Your Internet Speed Performing As Promised?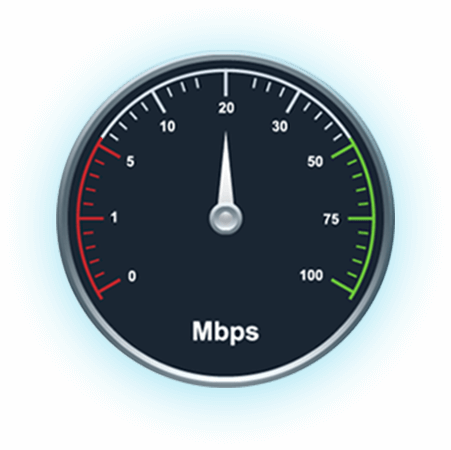 Measure your internet speed and get insight on jitter and latency.