Retailers: Are you Ready for the Shopping Season?
Posted on November 16, 2015 by Paul Marra
The Holiday Retail Season is fast approaching, and smart businesses are preparing themselves to be able to better compete for the consumer's dollar. The NPD Group has released the results of their 2015 Holiday Purchase Intentions Survey. The results look promising for retailers! According to NPD Group's summary of the results, "While the majority of consumers plan to maintain their level of holiday spending in 2015, a higher percentage plan on spending more this year (15 percent) compared to last year (12 percent). At the same time, 16 percent plan on spending less this year, compared to 20 percent in 2014. This shows that the gap is narrowing between those who plan on spending less and those who plan on spending more—the closest these two groups have come in the past three years."
Shoppers Browse – and Buy – Using Mobile
Another promising holiday forecast comes from the National Retail Federation based on its annual survey, which predicts an uptick in average spending per person from $802.45 in 2014 to $805.65 in 2015. As you might expect, shoppers will rely on their mobile devices in record numbers. According to the survey summary, "21.4 percent of smartphone owners will use their device to purchase holiday merchandise this year, the highest seen since NRF first asked in 2011. Additionally, more will use their smartphone to research products (37.9% vs. 35.8% last year) and to look for a way to connect with a retail store by looking up retailer information like store hours and directions (28.4% vs. 26.9% last year). One in five (20.3%) will specifically use their smartphone to look up product availability in a store."
Mobile Drives Consumer Engagement
Clearly, retailers that engage with customers over mobile will have an advantage. Considering the fact that today's generation is incredibly adept at finding the best deal, retailers that have the closest engagement with this audience stand the best chance at mindshare and wallet share this holiday season. Retailers that engage with shoppers online, in social media, through mobile apps, and by offering WiFi to customers while they are visiting a physical retail location, can gain an advantage. One example of this is the retailer that offers both free in-store WiFi and a mobile app. The retailer can push out coupons and other special offers to their app running on customer devices. Customers with the app receive these offers whether they are in the store or nearby. On-the-spot offers like this can drive impulse purchase decisions and help technology-enabled retailers to garner more wallet share per customer.
WiFi Enhances Customer Experience
For customers clamoring for mobile-enhanced shopping experiences, offering a Wireless network in your stores not only gives them a free in-store connection that lets you understand their behavior. It also enables retail staff to roam the store and serve customers using handheld, WiFi-enabled devices, whether to ring up a purchase or to look up a customer service inquiry initiated online.
Long-standing Retail Concerns Remain
The same, long-standing concerns remain. Retailers still need to provide superior experiences, ensure uptime of Web sites and all systems, scale up seasonally, and process transactions securely−fast.
Tips for Success This Season
It's important for retailers to head into this make-or-break time of the year with a great game plan, great partners and solid solutions that will improve their cost position. Fusion Connect offers a range of solutions designed and built with retailers in mind, including Nationwide Broadband Coverage, Managed WiFi, Managed Network Security, Secure Networking, and a range of Cloud Hosting and secure data backup services. Providing 24/7 customer support and Best-in-Class Service Level Assurances, Fusion Connect can power your retail business, serving as your single point of contact, with one call for support and one bill.
Microsoft Teams
Calling Services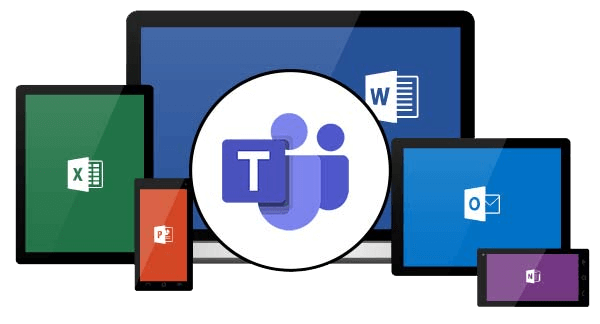 Make calls to mobile devices and landlines through Microsoft Teams with Operator Connect.

Expert insights, exclusive content, and the latest updates on Microsoft products and services - direct to your inbox. Subscribe to Tech ROUNDUP!
Is Your Internet Speed Performing As Promised?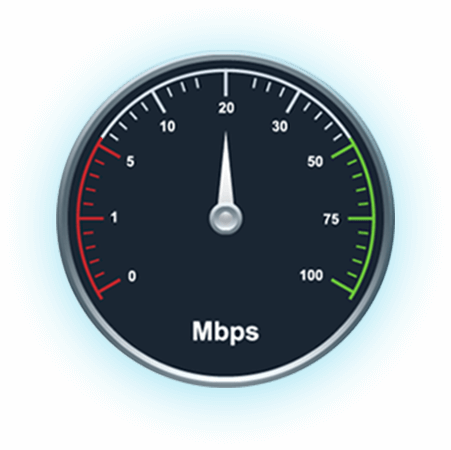 Measure your internet speed and get insight on jitter and latency.