Two Secrets to Reliable Video Conferencing
Posted on January 24, 2017 by Fusion Connect
Few things are more frustrating than starting a video conference only to experience garbled speech, dropped connections, or pixelation.
The Source of the Problem
Problems with poor video call quality can usually be traced back to one of three issues: (1) bandwidth shortage, (2) issues with packet prioritization on your network, or (3) a firewall that is blocking the IP packets used for your video stream. Certain edge devices – a type of 'smart router - known as 'intelligent edge' devices are designed to avoid or solve issues #2 and #3. Full-service-portfolio providers, like Fusion Connect, can also help if you encounter problem #1 (bandwidth limitations).
Not all routers are equal, and if you have a VoIP / UC video conferencing service that is deployed 'over-the-top,' your router may not support prioritizing real-time rich media IP traffic such as video conferencing.
When you provide your own router, the VoIP / video conferencing service provider typically cannot monitor the router, diagnose or troubleshoot issues with service, or manage your router remotely. This could lead to longer delays in returning your service to normal should an issue arise.
Problem Solved
How can you ensure a great audio/video experience?
Secret 1: An intelligent device on site is essential.
Intelligent voice-and-video-capable edge devices prioritize your real-time audio and video calls. They are also configured to always allow voice and video packets to pass through, whether they are traversing your LAN or your WAN.
Secret 2: A service provider that can support it all.
Managed VoIP / UC service providers like Fusion can supply you with an intelligent edge device and more importantly, won't leave you hanging like others, in setting it up and troubleshooting issues.
The Features
Here are the features of an intelligent edge device:
Live stream prioritization. An intelligent edge device gives priority to your real-time voice and video network traffic.
Real-time management of rich media such as video calls. Unlike very basic firewalls, which have difficulty recognizing the multimedia packets use in video conferencing, intelligent edge devices with video enterprise session border controller (ESBC) functionality recognize multimedia packets, and pass them through.
Benefits of Managed Edge Devices
Intelligent edge devices provide a better end user conferencing experience as well as easier, faster, centralized troubleshooting and control.
Full-service solutions that bundle voice/video/UC with access and intelligent edge equipment from a single service provider are way to go. These types of combined solutions typically enable the provider to fine-tune your voice and video conferencing services, provide more advanced troubleshooting, and resolve any issues very quickly.
By prioritizing your business-critical communications over other traffic such as web browsing, intelligent edge devices give you and your colleagues a fantastic, reliable experience. Put simply, video conferencing supported by an intelligent edge device simply works, which is what you want to happen the next time you hold a video call or conference.
Intelligent Video Conferencing, UC, and More
Fusion offers managed Hosted PBX, Unified Communications, and Video Conferencing services supported by industry-leading intelligent edge devices. Fusion UC services deliver HD quality over our extremely reliable voice network.
Plus, Fusion can help if you are hitting bandwidth limitations, even if your office is located in an area where only slower Internet services are offered. Fusion SD-WAN can aggregate WAN circuits and prioritize applications dynamically, even across redundant Internet connections. With SD-WAN, you use bandwidth more efficiently to ensure the highest level of performance for your video conferences or other business-critical applications. And as a bonus, you slash your bandwidth and hardware costs.
Related Blog Topics:
Voice
Microsoft Teams
Calling Services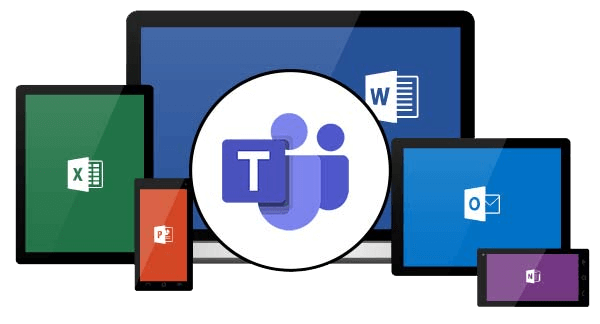 Make calls to mobile devices and landlines through Microsoft Teams with Operator Connect.

Expert insights, exclusive content, and the latest updates on Microsoft products and services - direct to your inbox. Subscribe to Tech ROUNDUP!
Is Your Internet Speed Performing As Promised?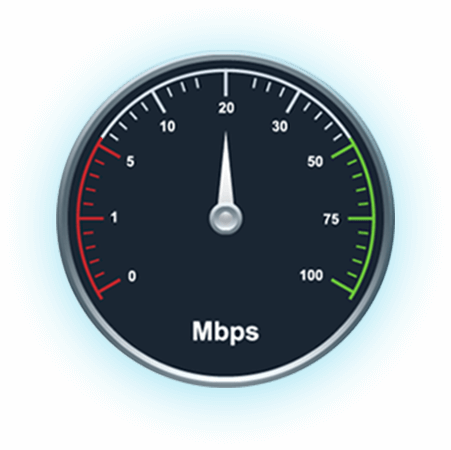 Measure your internet speed and get insight on jitter and latency.