Unified Communications: Turn Mobility into Productivity
Posted on September 30, 2014 by Fusion Connect
There's no question that today's workforce is becoming increasingly more reliant on mobile devices. According to a Forbes Insights article, 51% of businesses will be doing business primarily over mobile devices by 2016. Unfortunately, although mobility means more flexibility, it doesn't automatically equate to an increase in productivity or customer satisfaction. Why? Despite today's rapid-fire, round-the-clock business pace, businesses are still patching together communication tools that are disconnected and asynchronous.
Let's face it, for some businesses, simply getting employees on the same IM platform can seem like a daunting task. But a Unified Communications (UC) service can easily do that while also delivering additional feature-rich communications capabilities that can be leveraged across multiple devices. UC offers several critical advantages that are hard to ignore.
The Unified Communications Imperative
According to a recent Workforce Management study, 55% of all US employees feel their job responsibilities have increased significantly since the "Great Recession" of 2007. We're all feeling pressure to do more, but our communications tools don't necessarily help us get more done.
A Unified Communications solution can help by:
Consolidating multiple channels of communication with unified messaging, Unified Communications typically integrates IP voice telephony capabilities with collaboration features such as presence, instant messaging, SMS text, screen sharing and video conferencing, all within one easy-to-use interface.
Consolidating communication channels across devices. Users can use their cell phone, desk phone, conference phone, tablet, or PC desktop to communicate using one business VoIP number.
Empowering people to communicate and make decisions at the rapid pace that today's business environment demands. For example, users can see when colleagues are online and connect in real-time to handle matters quickly, hold face-to-face video calls for improved communication and increased meeting engagement, as well as share their screen and invite participants to join, all within one, simple-to-use application.
UC is compelling for businesses of any size, whether they have a single location or hundreds of locations with remote employees spread across the globe. UC solutions can offer various advantages such as reduced total cost of ownership, reduced travel time and expenses, improved collaboration, and the ability for all employees to connect faster and get more work done. These productivity and collaboration advantages reach beyond employees to positively impact customers and partners. In fact, the Aberdeen Group reports that organizations with a UC platform have improved customer satisfaction by 53%.
The Unified Communications Opportunity
The market for Unified Communications is expected to surge dramatically over the next few years. Infonetics forecasts UC and VoIP phone services will grow to $88 billion by 2018.
To meet this demand, Fusion Connect now offers Unified Communications as an add-on to Hosted Voice. The combined solution includes IP telephony capabilities with over fifty calling and mobility features such as Voicemail Transcribed as Email, HD Voice, Call Recording, and Conferencing, as well as Instant Messaging, Presence, SMS Text, Screen Share, and HD Video Calling. Fusion Connect's Unified Communications solution includes desktop, mobile and tablet softphone clients for all major OS platforms, enabling users to leverage any of their devices using their Business VoIP number for a full-featured telephony experience.
Unlike other providers that offer only Voice services, Fusion Connect offers a full range of business voice, broadband, private networking, security, and cloud hosting services. Learn more about Fusion Connect's new Unified Communications offering.
Microsoft Teams
Calling Services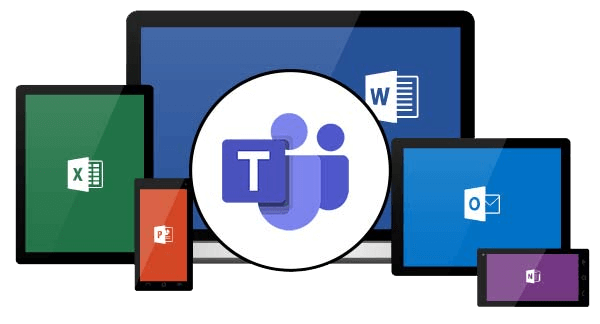 Make calls to mobile devices and landlines through Microsoft Teams with Operator Connect.

Expert insights, exclusive content, and the latest updates on Microsoft products and services - direct to your inbox. Subscribe to Tech ROUNDUP!
Is Your Internet Speed Performing As Promised?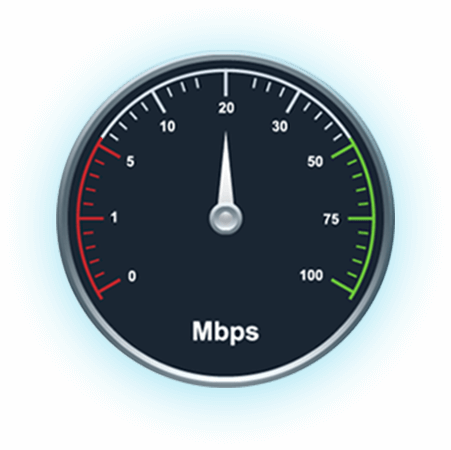 Measure your internet speed and get insight on jitter and latency.