Using Cloud and Managed Network Services to Support Business Growth - Part 2
Posted on July 6, 2015 by Fusion Connect
Technology can simplify the infrastructure and services needed for growth and expansion. A phone system, email system, a Local Area Network (LAN), and secure remote VPN access are all essential for most businesses today. Let's face it, some of the skills needed to set up and manage these services can be hard to find or expensive to hire and retain, and leaving them to an amateur can be downright risky. Why not outsource some or all of these tasks, like so many growing companies are doing?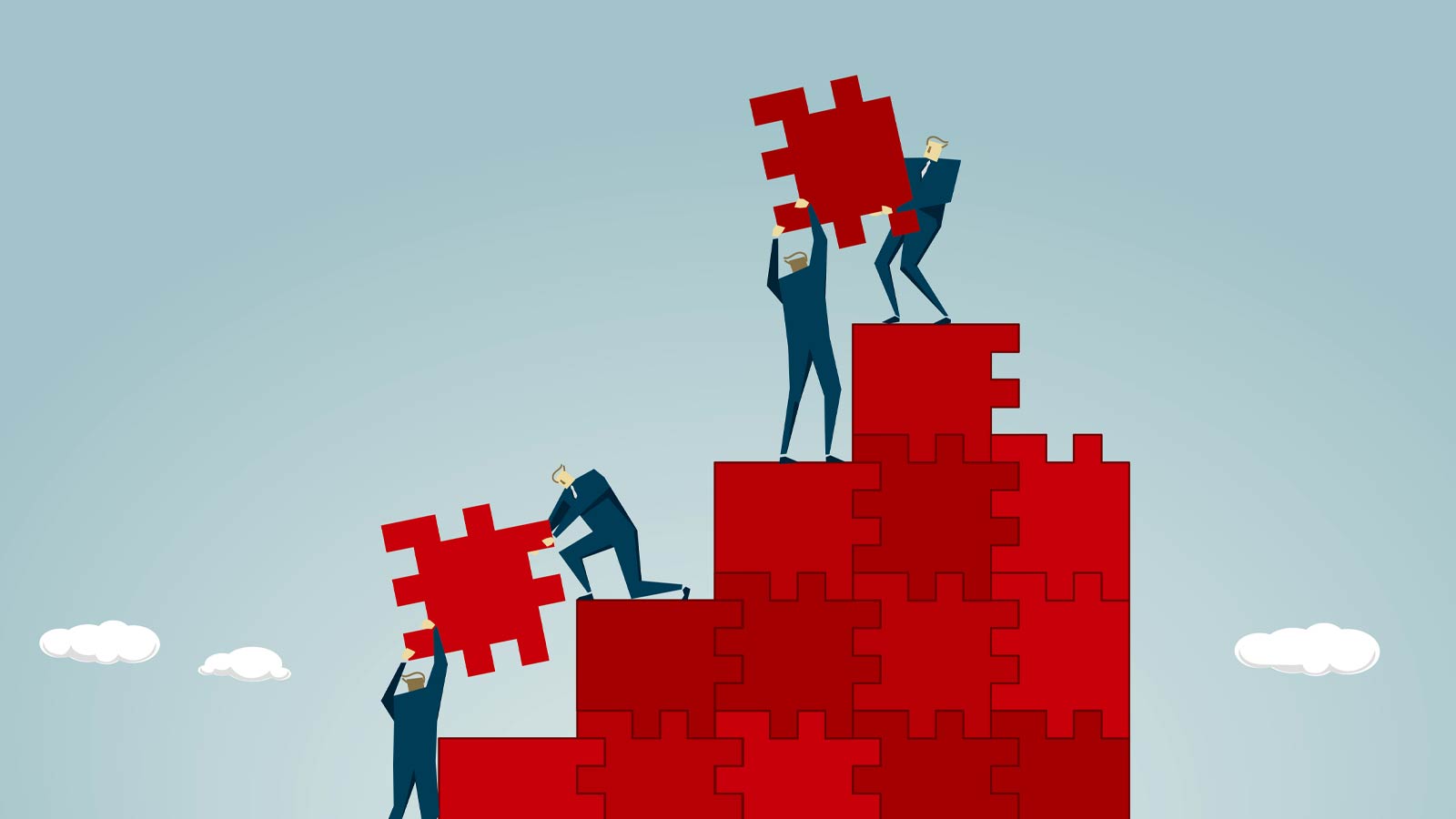 Network
As a business grows, its requirements change. Expansion or an office move can be difficult and expensive. One area that companies can easily outsource is the set-up and/or expansion of the Local Area Network (LAN). Many companies today opt for Wireless (WiFi) for its simplicity, and to meet the demands of widespread adoption of wireless devices by customers and employees alike.
WiFi or Wireless LAN is a no-fuss way to put your Local Area Network in place. It's quicker to set up than pulling wire, and the same access points can carry both secure network access for employees and free WiFi access for customers, business partners, and guests.
WiFi can make it easier to collaborate with customers, clients, or business partners. Plus, offering free WiFi to your customers can encourage loyalty and repeat business.
Outsource your Wireless LAN / WiFi. Fusion Connect WiFi is completely managed by Fusion Connect. Designed to be turnkey, hassle-free, and remotely managed, outsourced WiFi service is a great way to put Wireless Internet in all your locations.
Another turnkey service that can easily be outsourced is private networking. Anyone who travels even once a year can attest to the importance of accessing corporate applications and data remotely. To help ensure the safety and integrity of company and customer data being accessed remotely, you need to institute policies and practices around secure remote access, and you need to make this access easy to use (so employees don't develop an unsecured workaround).
Remote access VPN offers secure, cloud-based remote access and extranet capabilities, including access to corporate applications and data files.
Give your remote workforce and traveling employees secure access. By simply connecting through a Web browser using network sign-in credentials, employees using a remote access VPN service are granted full access to corporate network resources over a secure connection, as if they were in the office.
Be Sure to Check out Part 1: Cloud Communications Services
In Part 1 of this post, we covered cloud communications services as part of a business growth strategy.
Manage your Business, Not your Services
Fusion Connect offers scalable solutions that keep you connected to the people, information, and applications that will help drive your growth. Fusion Connect's services and products are designed specifically with growth in mind. Plus, our experts are ready to handle the details of your IT network and infrastructure, voice system, Internet connection, and secure data networking needs so you can stay focused on growing your business.
Microsoft Teams
Calling Services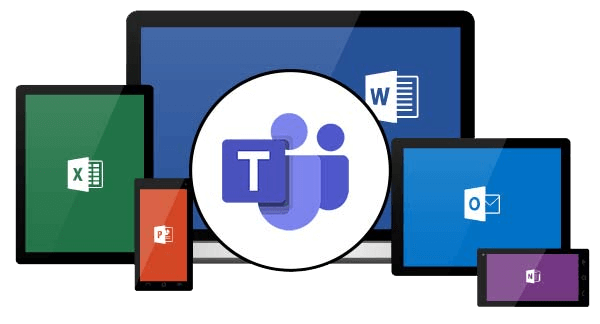 Make calls to mobile devices and landlines through Microsoft Teams with Operator Connect.
Get Your Free Trial

Expert insights, exclusive content, and the latest updates on Microsoft products and services - direct to your inbox. Subscribe to Tech ROUNDUP!
Is Your Internet Speed Performing As Promised?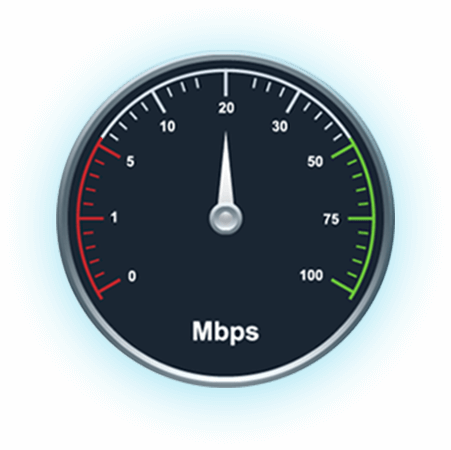 Measure your internet speed and get insight on jitter and latency.
Speed Test Plus