What is Microsoft Loop?
Posted on July 14, 2023 by Fusion Connect
Microsoft Loop is poised to transform the way we collaborate and work together, offering a visually engaging and intuitive platform for productivity. By integrating real-time collaboration, intelligent insights, and seamless compatibility with existing Microsoft tools, Loop empowers teams to achieve more in less time.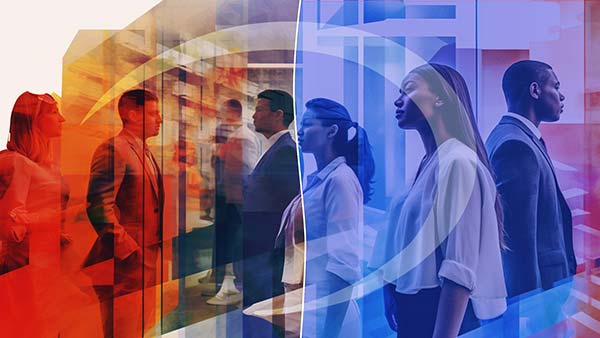 Connecting the Dots: In the fast-paced world of technology, Microsoft has been a key player for decades, continually pushing the boundaries of innovation. One of their latest offerings, Microsoft Loop, promises to revolutionize the way we collaborate and boost productivity.
The Power of Microsoft Loop
By combining the power of Microsoft Office, cloud computing, and intelligent AI (Artificial Intelligence) capabilities into a single cohesive experience, Microsoft Loop is designed to enhance collaboration and streamline workflows across various platforms and devices. With Loop, Microsoft aims to create a seamless digital workspace that empowers teams to work together efficiently and effectively.
Microsoft Loop's Intuitive Visual Collaboration
At the heart of Microsoft Loop lies its intuitive visual collaboration canvas. This canvas allows users to create and organize content in the form of cards, which can be easily moved, resized, and grouped together. These cards can contain rich media, such as documents, spreadsheets, images, videos, and even live web content. The visual layout makes it effortless to brainstorm ideas, outline projects, and collaborate in real-time, fostering creativity and productivity.
Collaboration and Co-Authoring with Microsoft Loop
Microsoft Loop enables real-time collaboration, giving team members the opportunity to work together simultaneously on the same canvas. Multiple users can edit, comment, and contribute to projects in real-time, eliminating version control issues and enabling seamless teamwork. Co-authoring capabilities extend beyond traditional Office documents to encompass various media types, ensuring a unified collaboration experience across different content formats.
Microsoft's AI Capabilities for Intelligent Insights and Suggestions
Loop offers intelligent insights and suggestions that enhance productivity through AI. The AI-powered assistance helps users organize and structure content more efficiently, making suggestions for content grouping, card connections, and relevant resources. It also provides smart recommendations based on user behavior and content analysis, offering insights that can optimize workflows and save valuable time.
Microsoft Loop's Seamless Integration and Compatibility
Seamlessly integrating with popular Microsoft productivity tools like Word, Excel, PowerPoint, and Teams, Microsoft Loop is easy to implement within your collaboration environment. This integration ensures a smooth transition for existing Microsoft users, allowing them to leverage their familiar tools while benefiting from Loop's collaborative features. Moreover, Loop is designed to be device-agnostic, working seamlessly across desktops, tablets, and mobile devices, enabling users to access their content from anywhere, at any time.
Enhanced Data Security and Privacy with Microsoft Loop
Microsoft Loop leverages Microsoft's trusted security infrastructure, including encryption, multi-factor authentication, and compliance with industry standards and regulations. Organizations can have peace of mind knowing that their sensitive data is safeguarded, making Loop a reliable choice for businesses of all sizes.
Share What You Know and Stay in Touch
If you've learned something from this blog, don't be shy about telling your friends and coworkers about it. Sign up for Fusion Connect's Tech ROUNDUP newsletter if you want to learn about the latest tech news and trends.
References:

Microsoft Loop

"New Microsoft Loop app is built for modern co-creation", Microsoft Blog, by Wangui McKelvey, General Manager. March 22, 2023
Microsoft Teams
Calling Services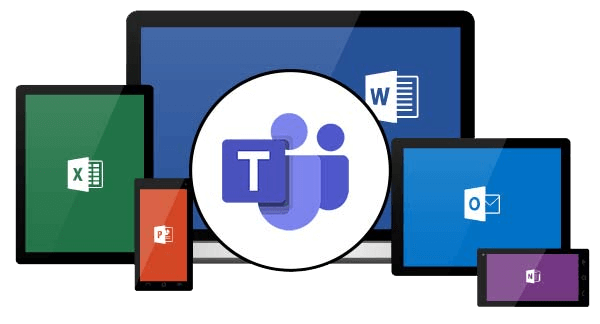 Make calls to mobile devices and landlines through Microsoft Teams with Operator Connect.

Expert insights, exclusive content, and the latest updates on Microsoft products and services - direct to your inbox. Subscribe to Tech ROUNDUP!
Is Your Internet Speed Performing As Promised?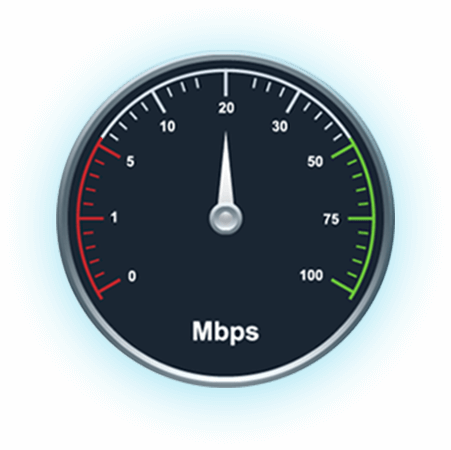 Measure your internet speed and get insight on jitter and latency.