Why Is Enterprise SIP Trunking Adoption Growing?
Posted on September 2, 2016 by Fusion Connect
When a new technology challenges the status quo, many forward-thinking businesses lead the charge in implementation. Market researchers often regard these organizations as the pioneering early adopters necessary to drive change.
Enterprise SIP Trunking isn't anything new, but many businesses only began integrating this technology recently. Why is it that IT decision-makers are less apprehensive of SIP Trunking?
"SIP trunk costs are declining between 5% and 7% annually."
One of the common arguments for adopting enterprise SIP Trunking solutions is that they decrease operational costs. On average, SIP trunks reduce telephony costs 33%. In addition, Gartner noted that SIP trunk expenses are declining between 5% and 7% annually due to greater competition among SIP Trunking providers.
However, cost reduction isn't the primary reason why IT teams adopt this technology.
In 2016, research firm IHS conducted in-depth interviews with North American businesses that use on-premise PBXs or unified communications systems, discovering 62% of respondents expect to use SIP Trunking for a portion of their voice communication needs by 2017. Diane Myers, research director for VoIP, UC and IP multimedia subsystem at IHS, noted most decision-makers prefer the flexibility and ease-of-management SIP Trunking offers.
Enterprise SIP Trunking provides oversight and flexibility
Any technology that simplifies administration benefits IT staff. For example, when network engineers spend less time managing separate data and voice traffic lines, they can focus more on applying their expertise to optimize the business.
Converging voice and data traffic over a single broadband connection is one benefit almost every IT professional is aware of, but Enterprise SIP Trunking also offers several features that enable teams to better economize their time:
Allocation allows staff to assign a certain amount of bandwidth to voice and data transmissions in real-time and prioritize voice calls over applications such as email, CRM and office productivity software.
Trunk aggregation decreases the number of phone lines to manage. Gartner noted that a centralized SIP trunking architecture could reduce the number of voice trunks between 20% and 40%, depending on the scale of operations.
Call bursting is an optional function becoming more popular among end users. This feature automatically increases available capacity when facilities experience higher-than-normal call frequency.
Traffic analysis is another add-on function that enables administrators to dive into peak calling times, to determine the effect on bandwidth capacity.
Enterprise SIP Trunking also offers network-based redundancy and business continuity, ensuring on-premise outages don't cause dropped calls. Providers accomplish this by supporting client SIP trunks with a domain name server. Should an in-house network fail, the DNS will direct traffic to the provider's servers.
Opening up doors
Installing enterprise SIP trunks increases the feasibility of using hosted contact center solutions. Through SIP trunk technology, staff can manage call center routing, automated attendant and call distribution options from any location, provided they have the right permissions.
Microsoft Teams
Calling Services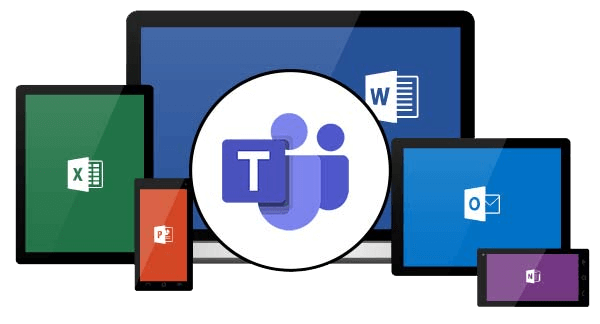 Make calls to mobile devices and landlines through Microsoft Teams with Operator Connect.
Get Your Free Trial

Expert insights, exclusive content, and the latest updates on Microsoft products and services - direct to your inbox. Subscribe to Tech ROUNDUP!
Is Your Internet Speed Performing As Promised?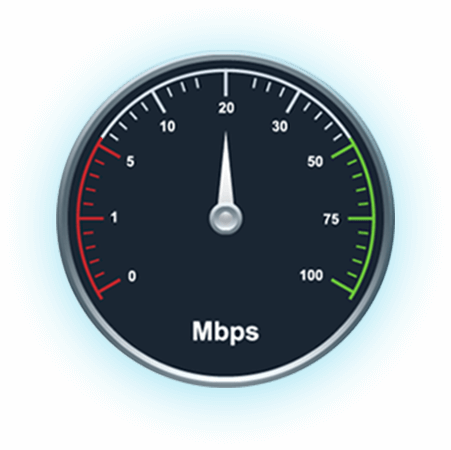 Measure your internet speed and get insight on jitter and latency.
Speed Test Plus