Anticipatory Service: Delight Customers and Avoid the Deadly Commoditized Zone
Guest Blog Post by Micah Solomon, Customer Experience and Customer Service Consultant, Trainer, and Bestselling Author
Posted on September 8, 2022 by Micah Solomon
The baseline proposition when serving customers is this: a customer asks for something, and you provide it for them. Most companies provide this baseline customer experience pretty well.
The problem with a "basic service experience done pretty well" is that it's not good enough to be a distinguishing characteristic or a competitive advantage. And this leaves your company in a scary place: the dreaded commoditized zone, where customers are happy to replace you with a competitor for some very minor reasons:
a slightly lower price
a faster website
a shinier app
an introductory offer…
… or, sometimes, for no discernable reason at all.
This is where building an anticipatory customer experience can come to your company's rescue.  
Providing anticipatory customer service means going where the puck is headed before the puck gets there. It's giving the customer what they want before they ask for it or even if they never would think to ask for it.
It's seeking out and taking care of desires that a customer has left unexpressed or hasn't expressed yet.
Uncovering and taking care of these needs and wishes is the master stroke of superior customer service that will elevate your company to a new reality: one populated with delighted customers who provide you with lifelong loyalty and enthusiastic referrals that keep your company growing, day in and day out.  
There is nothing more powerful in the world of business.
An anticipatory experience can be human-delivered, technology-delivered, or a powerful combination of the two. 
The classic model of anticipatory customer service is employee-driven, powered solely by empathetic employees with their antennas out and ears perked up. It's the experience at a world-class hotel where they remember your name, drink order, and even which side of the bed you want your mints placed for turndown service. 
But in today's technology-enhanced world, these same empathetic, well-trained employees can thrive even more when they apply next-gen technology, allowing them to leverage more than just their native instinct and awareness. When you combine the two, your employees and customers will benefit from what I call "digital anticipation."
Artificial Intelligence can be the foundation for digital anticipation, creating an enhanced customer journey and leveraging the benefits cloud-based contact centers provide. For example, an AI-powered virtual assistant can actively listen, learn and assist during conversations with customers by making recommendations on the next best steps to take with a particular customer. AI can also detect the sentiment (mood) of a customer from their interaction with your team, proactively equipping the employee to provide an outstanding experience.
Want to Learn More?
October 4, 2022 at 2pm EST
Join Rod Brownridge, SVP of Customer Success at Fusion Connect, and me, Micah Solomon, Customer Experience and Customer Service Consultant, Trainer, and Author, on October 4 at 2pm EST for a special live webcast: Surprise and Delight: Anticipatory Customer Experience.
We will examine how to create a differentiated customer experience, whether human-delivered, technology-delivered, or any combination in between.
Microsoft Teams
Calling Services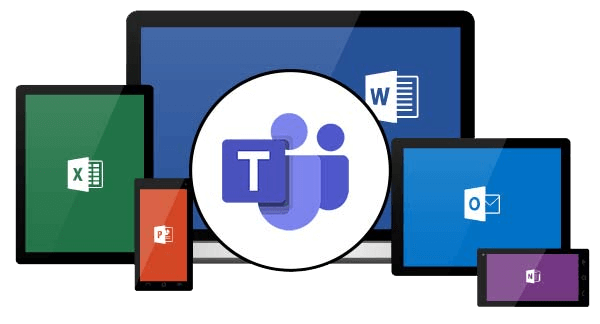 Make calls to mobile devices and landlines through Microsoft Teams with Operator Connect.
Get Your Free Trial

Expert insights, exclusive content, and the latest updates on Microsoft products and services - direct to your inbox. Subscribe to Tech ROUNDUP!
Is Your Internet Speed Performing As Promised?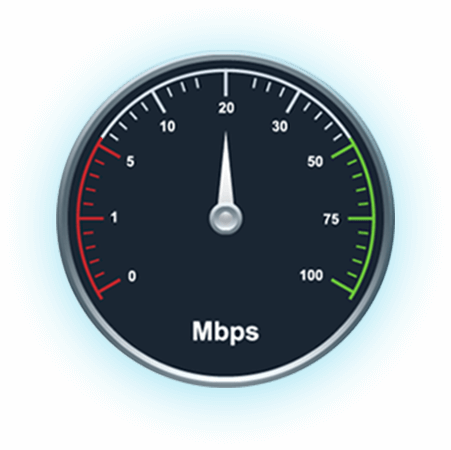 Measure your internet speed and get insight on jitter and latency.
Speed Test Plus