Disaster-proofing your Business: Tools for the Best (and Worst) of Times - Part 1
Posted on April 15, 2016 by Fusion Connect
You seldom see business disruptions coming, and the surprise factor can be costly. Harsh storms, flooding, a severe illness epidemic, and an errant backhoe can all wreak havoc on your organization's bottom line.
Companies everywhere are heeding advice to plan and prepare for the unexpected. The global market for business continuity / disaster recovery solutions is expected to reach nearly $62 billion by 2017, according to industry research.
A Readiness Plan
In an earlier post, we gave tips to help you develop your Business Continuity/Disaster Recover (BCDR) plan. In this post, we'll discuss some of the specific best practices and leading solutions that are making IT preparedness planning easier. Many of the features built into today's cloud communications and connectivity solutions boost productivity in the best of times, and provide built-in continuity capabilities in the worst of times. Here are some of the practices, features, and solutions companies are relying on to help keep business humming.
Service Level Agreements. Business-class services are built to be more resilient, and providers sometimes offer service level agreements (SLAs) – guarantees – for uptime, installation, mean time to repair, and so on. To deliver on these promises, providers have developed internal staffing and processes to ensure that you get your service installed quickly and, if you experience an outage or other issue, to restore your service promptly. Look for providers, like Fusion Connect, who offer SLAs and back their guarantees with invoice credits.
Business Phone, Anywhere. In the past, if your office phone system went down, so did your business. With many of today's cloud-based VoIP / Hosted PBX systems, however, you can forward calls to another phone or device, such as your mobile phone or home office phone. If your main location is affected, you can still access your business line from someplace that isn't, e.g., your home or a branch office. In Fusion Connect Hosted Voice, we call this feature Find Me/Follow Me. You can establish a sequential ring pattern: for example—forward to mobile after two rings, then forward to home office after two more rings. A simultaneous pattern rings all of your selected devices at once. You choose which device or handset to answer, depending on where you are.
VoIP-to-mobile. To help companies through natural disaster or the next widespread flu outbreak, some VoIP systems take mobility even further, by offering a "Softphone". Fusion Connect's Softphone is called Voice Manager. You can download this app onto your Smartphone, PC, or tablet device. It acts like your business line, so when you place a call from it, you use your company's VoIP minutes plan, and caller ID displays your business VoIP number. It also lets you and your employees manage aspects of your Voice service such as call handling/forwarding, voicemail (listen to audio and read transcription), re-set your voicemail PIN, and more.
Are You Ready?
With call forwarding and mobility tools like the ones discussed above, you and your team can keep business rolling along, even in the midst of disaster. But what about maintaining connectivity to the Internet, your network and applications? We'll discuss these in the next post. In the meantime, let us know if we can help you with your preparedness planning.
Microsoft Teams
Calling Services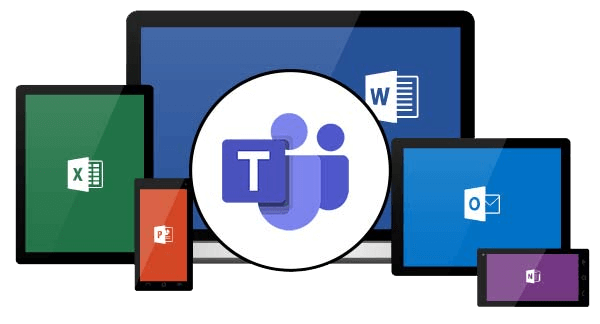 Make calls to mobile devices and landlines through Microsoft Teams with Operator Connect.

Expert insights, exclusive content, and the latest updates on Microsoft products and services - direct to your inbox. Subscribe to Tech ROUNDUP!
Is Your Internet Speed Performing As Promised?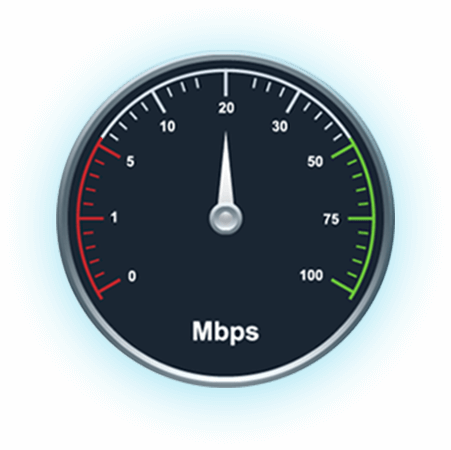 Measure your internet speed and get insight on jitter and latency.