Disaster-proofing your Business: Tools for the Best (and Worst) of Times - Part 2
Posted on April 25, 2016 by Fusion Connect
Disruptions, whatever the cause, can have a devastating economic impact on businesses. Take Hurricane Sandy, for instance. In the fall of 2012, this catastrophic storm impacted more than 300,000 businesses in the United States alone, with total economic losses estimated at 72 billion dollars. Every business needs to be ready to handle any contingency that could affect operations.
In an earlier post, we covered a few of the features and capabilities built into today's cloud communications solutions that can make IT preparedness planning easier. In this post, we'll discuss features and solutions that companies are relying on to make their connection to the Internet and their network and applications more resilient.
Your Business, Anywhere. If your server room floods, what's your plan for restoring essential business applications? Hosting your applications in the cloud can remove that worry. Using a Hosted email service can simplify your IT and give employees access to their email Inbox and calendar in a browser, on their mobile device, or on their computer. Offsite data backup solutions can ensure that your business data is always secure and available.
Bandwidth Backup. Even with the best service level agreements, business Internet won't work if someone digs up and severs the line feeding your network. Companies with mission-critical needs often purchase a backup circuit to carry them through an outage. For example, they might subscribe to a low-cost cable connection as a backup to their primary Ethernet or T1 service. Fusion Connect resells connectivity from a variety of providers, nationwide, so chances are, our services reach your location. We even offer broadband wireless services as a temporary backup. Keeping your "Open" sign on and staying connected to customers and business partners has never been easier.
Bandwidth Optimization. Sometimes, your Internet connection isn't down; it's just slow or having intermittent issues with delivering all of your data packets. This may show up as a jittery VoIP call, for example. Companies like Fusion Connect offer a solution that constantly monitors your primary and backup Internet connections, and adjusts traffic for optimal throughput. Bandwidth optimization can adjust and switch between two connections, even mid-session. It's a powerful solution because you don't have to purchase more bandwidth than you need just to cover peak traffic volume. A bandwidth optimization solution makes the most of your Internet connections, whether you have one high-bandwidth connection and one low-bandwidth service, or two less-expensive 'commodity' connections.
Are You Ready?
Adopting solutions that provide backup or contingency capabilities can make the difference between devastating losses and continued success. Consider the features and services discussed above as you plan for the unexpected. And let us know how we can help you with your preparedness planning.
Microsoft Teams
Calling Services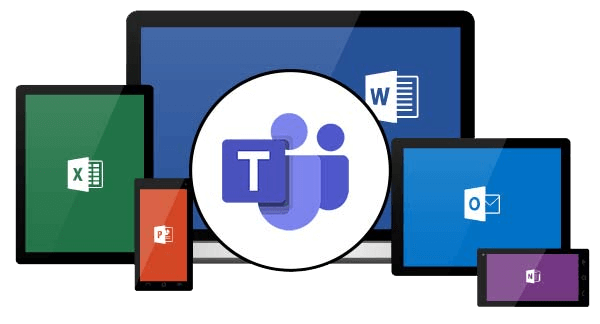 Make calls to mobile devices and landlines through Microsoft Teams with Operator Connect.

Expert insights, exclusive content, and the latest updates on Microsoft products and services - direct to your inbox. Subscribe to Tech ROUNDUP!
Is Your Internet Speed Performing As Promised?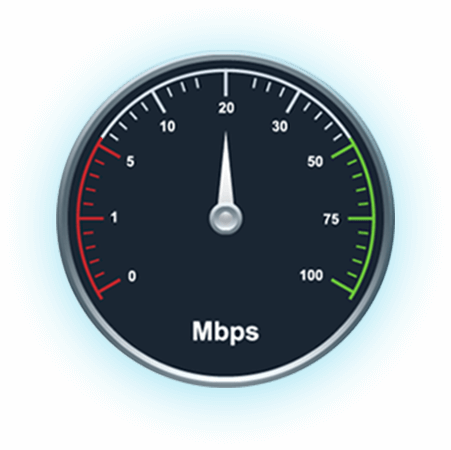 Measure your internet speed and get insight on jitter and latency.