Don't Miss Out! Meet Fusion Connect at Gartner
Upcoming Channel Events
Posted on October 16, 2023 by Fusion Connect
Fusion Connect will be actively participating in several of the most anticipated technology conferences and events this fall. We're looking forward to engaging with attendees to share our innovative managed communications solutions, including our advanced Microsoft Teams Calling Services, that keep employees connected and help businesses achieve their business goals.
Read on for the list of events below as well as for details on what you can expect to hear from us at each one. If you're registered for any of these events, we welcome the chance to meet face-to-face.
Upcoming events
Gartner IT Symposium/Xpo
Oct. 16–19
Booth # 1112, Walt Disney World Resort, Orlando, Florida
The way we communicate and collaborate is changing rapidly — and because Fusion Connect is at the forefront of that evolution, we can help you seamlessly connect and work together whether you're in the office or on the go.
Stop by our booth, No. 1112, to learn how we deliver comprehensive capabilities that enhance Microsoft Teams Phone to optimize the user experience and drive business efficiency.
Let us demonstrate how we're leading the way in providing customizable and scalable feature-rich services, offering proven quality assurance, and adopting artificial intelligence (AI) to enhance engagement and collaboration.
---
ScanSource/Intelisys Channel Connect
Oct. 16–19
Hilton Orlando, Orlando, Florida
Channel Futures Leadership Summit
Oct. 30–Nov. 2
Fontainebleau Miami Beach, Miami, Florida
Meet with us at either of these channel events to discover the innovative solutions we offer to take your customers' Microsoft Teams Calling Services experience to the next level.
Learn first-hand how we enhance core Teams capabilities with features like compliance call recording, business continuity solutions, and IT service management (ITSM) integration, as well as coverage in dozens of countries throughout Europe, Latin America, and Asia-Pacific.
Ask us about our industry-leading service guarantee, which includes on-time installation and 100% availability for next-generation services. You won't be able to find a partner with a more comprehensive service commitment, and your customers will thank you for it.
---
Channel Connect
Oct. 17 at 8 a.m.
Alliance of Channel Women Breakfast
Meet with Senior Channel Sales Manager Ashley Cole at the Alliance of Channel Women Breakfast.
Oct. 18 at 9:30 a.m.
"Elevate the Hybrid Work Experience"
Hear from Vice President of Solutions Engineering Terry Corder on how to ensure your customers can access their collaboration tools from anywhere at any time.
Supplier Expo - Booth 814
Partners can engage with our entire team at anytime throughout the event.
---
Channel Futures Leadership Summit
Later this month, Ashley Cole will take part in a pair of discussions.
Oct. 30 at 1:45 p.m.
"Rise Above Traditional Boundaries to Achieve Lasting Success"
Ashley Cole will address the roles women play in customer success and the unique opportunities and challenges they face.
Nov. 1 at 11:05 a.m.
"Creating Belonging for Your Multigenerational Workforce"
Ashley Cole will touch on managing and motivating employees across different generations.
---
If you'd like to schedule an appointment with us at any of these events, please email us at partnerwithus@fusionconnect.com. We hope to see you there!
Microsoft Teams
Calling Services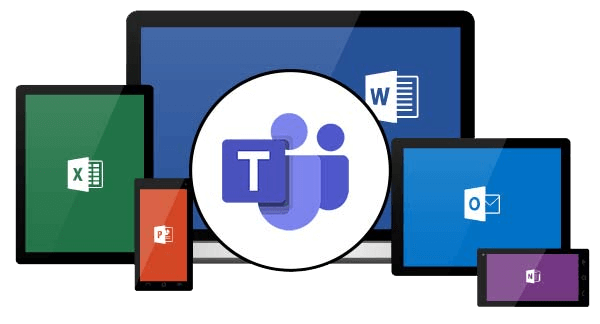 Make calls to mobile devices and landlines through Microsoft Teams with Operator Connect.

Expert insights, exclusive content, and the latest updates on Microsoft products and services - direct to your inbox. Subscribe to Tech ROUNDUP!
Is Your Internet Speed Performing As Promised?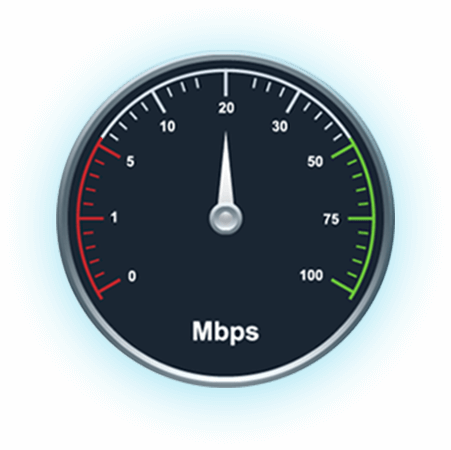 Measure your internet speed and get insight on jitter and latency.