Microsoft Teams Live Events
Posted on May 17, 2023 by Fusion Connect
Microsoft Teams Live Events is a powerful platform that allows you to host and manage virtual events of all sizes, from webinars to large-scale conferences. Whether you are a marketer, event planner, or business owner, Microsoft Teams Live Events can help you elevate your online events and reach your audience in new and innovative ways.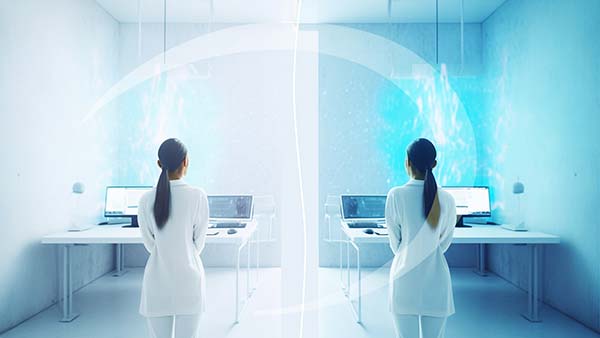 Connecting the Dots: With Microsoft Teams Live Events, you can host virtual events allowing attendance by people from all over the world, without the need for travel.


Microsoft Teams Live Events offers a range of features for audience engagement, such as live Q&A, polls, and surveys, which can help you create more interactive and engaging events.

With detailed analytics and insights into your event performance, such as attendance rates, engagement levels, and feedback, you can improve future events.
What Are Microsoft Teams Live Events and How Do They Work?
Microsoft Teams Live Events is a platform for hosting and managing virtual events, such as webinars and conferences. It allows users to reach a large audience and engage with them through interactive features. Presenters can broadcast video and audio feeds, while attendees can view and participate in the event from their devices.
Best Practices for Promoting Your Microsoft Teams Live Event and Driving Attendance
To promote your Microsoft Teams Live Event and drive attendance, consider the following best practices:
Use email and social media to reach your target audience.
Provide a clear and concise event description.
Offer incentives for attendees, such as special offers or exclusive content.
Use a professional-looking event landing page.
Leverage your network and collaborate with partners to expand your reach.
Integrating Microsoft Teams Live Events with Other Microsoft 365 Apps for Enhanced Collaboration
Integrating Microsoft Teams Live Events with other Microsoft 365 apps can enhance collaboration and productivity. Some examples of integrations include PowerApps to collect feedback from attendees, integrating Power BI for real-time analytics, and integrating OneNote for collaborative notetaking during the event.
Overall, integrating Microsoft Teams Live Events with other Microsoft 365 apps can help you leverage the full capabilities of the platform and make your virtual events more engaging, productive, and successful.
5 Ways Microsoft Teams Live Events Can Help You Engage Your Audience
Interactive Features
Live polls, Q&A sessions, and surveys help you engage your audience and gather feedback in real-time.
High-quality Video and Audio
High-quality video and audio capabilities ensure that your audience can hear and see the presenters clearly. This can help keep the audience engaged and attentive throughout the event.
Live Captioning and Translation
Live captioning and translation features help to make it easier for attendees to follow the event regardless of their language or hearing abilities.
Branding and Customization
Microsoft Teams Live Events allow you to brand your event and customize the experience for your audience, creating a more professional and engaging experience for the attendees.
Analytics and Reporting
Reviewing event data can help you make informed decisions about future events and improve the overall attendee experience.
Share What You Know and Stay in Touch
If you've learned something from this blog, don't be shy about telling your friends and coworkers about it. Sign up for Fusion Connect's Tech ROUNDUP newsletter if you want to learn about the latest tech news and trends.
References:
Get started with Microsoft Teams live events - Microsoft Support
What are Microsoft Teams live events? - Microsoft Teams | Microsoft Learn
Microsoft Teams
Calling Services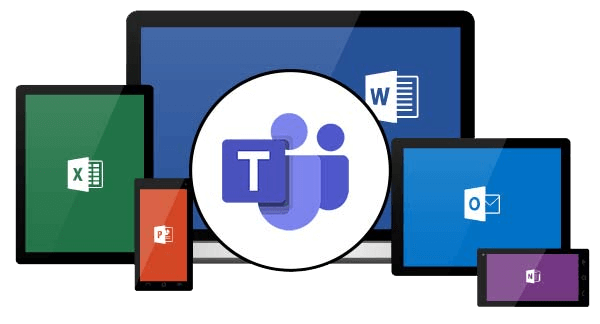 Make calls to mobile devices and landlines through Microsoft Teams with Operator Connect.

Expert insights, exclusive content, and the latest updates on Microsoft products and services - direct to your inbox. Subscribe to Tech ROUNDUP!
Is Your Internet Speed Performing As Promised?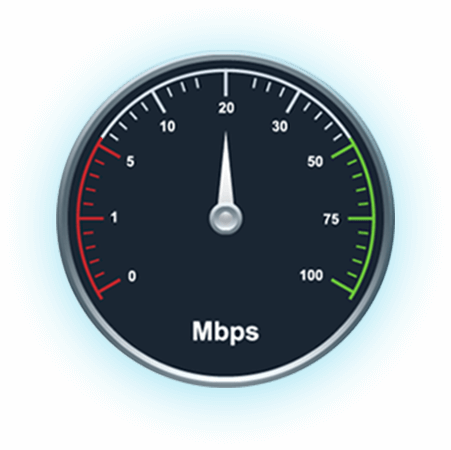 Measure your internet speed and get insight on jitter and latency.