Microsoft Teams Project Management
Posted on May 19, 2023 by Fusion Connect
Microsoft Teams is a powerful collaboration platform that offers a wide range of features designed to streamline communication, collaboration, and project management. With Teams, project managers can effectively manage tasks, delegate responsibilities, and track progress in real-time, making it an ideal tool for organizations of all sizes.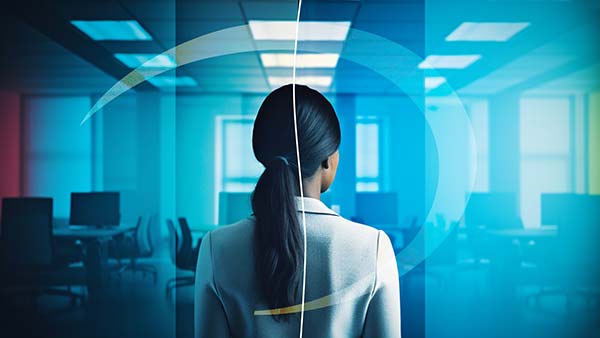 Connecting the Dots: Microsoft Teams provides a centralized hub for all project-related communication, collaboration, and task tracking, reducing the need for multiple tools and platforms. This streamlined approach can help save time and eliminate confusion, allowing team members to focus on their work instead of navigating different applications.
How to Use Microsoft Teams for Remote Project Management
Remote project management can be a challenge, but with Microsoft Teams, it doesn't have to be. Here are a few tips on how to use Teams for remote project management:
Create a team for your project:
Start by creating a dedicated team for your project in Teams. This will provide a central location for all project-related communication and collaboration.
Use channels to organize tasks:
Within your project team, create channels for different tasks or areas of focus. This will help keep conversations organized and make it easier to track progress.
Use Planner for tasks management:
Microsoft Planner is a task management tools that integrates seamlessly with Teams. Use Planner to create tasks, assign them to team members, and track progress.
Schedule regular check-ins:
Schedule regular check-ins with your team to ensure everyone is on the same page and to address any issues or roadblocks.
Use video conferencing for meetings:
Video conferencing is an essential tool for remote project management. Use Teams' video conferencing feature to hold virtual meetings and maintain face-to-face communication.
How to Integrate Microsoft Planner and Microsoft Teams for Effective Project Management
Microsoft Planner is a powerful tool for project management, and when integrated with Microsoft Teams, it can help your team stay organized, on track, and productive.
Start by creating a team in Microsoft Teams for your project, this will serve as the central hub for all project-related communication and collaboration. Once you have your team created, add Microsoft Planner by clicking on the "+" icon and selecting "Planner" from the list of apps. Next, assign tasks to team members, they will receive notifications when they are assigned a task.
By integrating Microsoft Planner and Microsoft Teams, you can streamline your project management process, keep your team on the same page, and ensure that everyone is working towards the same goal.
From Planning to Completion: Managing Projects with Microsoft Teams
Managing a project from planning to completion can be a daunting task, but with Microsoft Teams, it is much easier.
Begin by using Microsoft Planner to create a plan for your project, breaking it down into tasks, assigning owners, and setting deadlines. Use OneDrive to share project files with team members and ensure everyone has access to the latest versions. Use the visual dashboard in Planner to get a quick overview of project progress.
By leveraging these tools in Teams, you can manage your projects from planning to completion with ease and efficiency. Teams' seamless integration with other Microsoft tools makes it an ideal solution for managing projects, regardless of size or complexity.
Share What You Know and Stay in Touch
If you've learned something from this blog, don't be shy about telling your friends and coworkers about it. Sign up for Fusion Connect's Tech ROUNDUP newsletter if you want to learn about the latest tech news and trends.
References:
When to use Microsoft Project, Planner, To Do, or the Tasks app in Teams
Microsoft Teams
Calling Services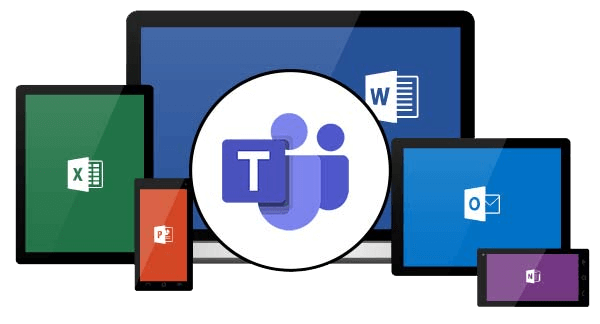 Make calls to mobile devices and landlines through Microsoft Teams with Operator Connect.
Get Your Free Trial

Expert insights, exclusive content, and the latest updates on Microsoft products and services - direct to your inbox. Subscribe to Tech ROUNDUP!
Is Your Internet Speed Performing As Promised?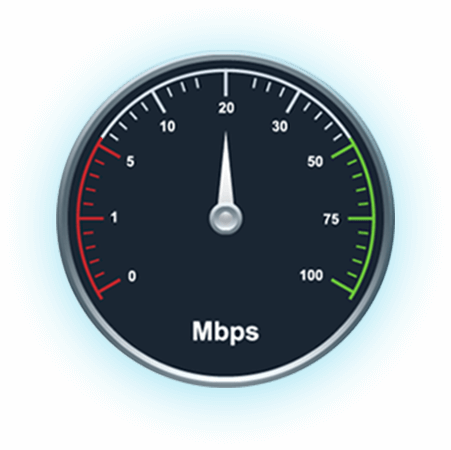 Measure your internet speed and get insight on jitter and latency.
Speed Test Plus