Retail 2022: Contactless Shopping and CX Take Center Stage
Posted on November 15, 2021 by Fusion Connect
Shifting consumer behavior due to the pandemic may have permanently altered how brands deliver customer experience and customer support. Contactless shopping and seamless CX are the top interests of consumers this holiday season.
Consumer Confidence in Contactless Shopping Soars
It's no surprise that the pandemic spurred a dramatic – and maybe permanent – shift in consumer buying habits. There has been a strong trend toward online shopping as mandated lockdowns first confined people, and then many continued to work from home once restrictions were lifted. Others enjoy the ability to compare prices or find ways to shop locally. According to Channel Advisor [PDF], more than half of survey respondents said they plan to shop online in the future compared to before the pandemic.
41% said they will shop for groceries online more often in the future.
37% of survey consumers plan to shop more online compared to last year.
44% plan to use buy online, pick up in-store, or curbside pick-up.
6% said they plan to do less holiday shopping online this year.
Risk-averse consumers are making more purchases online and demanding contactless services, from ordering to delivery. It's clear that contactless shopping has exploded and will likely not wane in 2021. In fact, according to Prosper Insights & Analytics, 45% of consumers believed that the new shopping behaviors they adopted during the pandemic have become "habits" that will continue after the pandemic.
Make Way For Contactless Communications
Call centers and websites have become primary communications channels as shoppers routinely avoid stores due to the pandemic. As a result of these trends, the rise in customers contacting support about order updates and pick-up times has increased. Even with emails and automated recordings communicating this information to customers, many still have questions and contact support to resolve them. This means that service centers are increasingly overwhelmed trying to meet customer demand and retain brand loyalty.
Faced with this challenge, retailers are turning to conversational AI to enhance their chatbots and virtual assistants. AI bots can engage in human-like conversations, especially when live customer service agents cannot assist immediately. Bots help answer common questions and provide product and order details without waiting.
How Fusion Connect Enables CX
To meet the dynamically changing needs of businesses, Fusion Connect now offers an enhanced CCaaS solution to support an omnichannel approach to communication with AI-powered self-service tools. With Fusion Connect's CCaaS offering, you can connect with customers on their channel of choice (phone, SMS, web, mobile) and route them seamlessly to the most suitable agent. Service tools that use AI are unified, scalable, and flexible enough to address most complex customer issues and offer practical alternatives via AI, bots, and a self-service knowledge base.
One of the most important benefits of our CCaaS solution is that all the data from several sources, like Salesforce and other CRM platforms, become deeply integrated. This means that agents can be aware of a customer's previous touchpoints and interactions and serve them better.
Let's start the conversation.
Modernize your Contact Center and deliver superior customer experiences to every one of your customers or clients. Find out what Fusion Connect Contact Center as a Service solution can do for you.
Microsoft Teams
Calling Services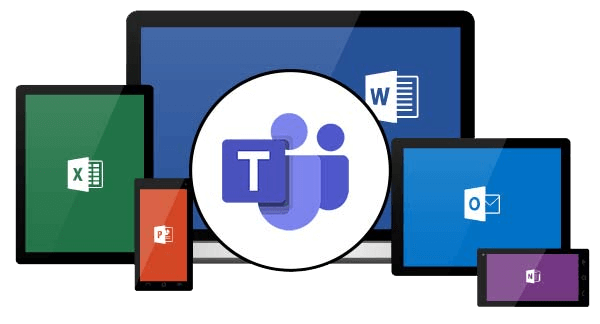 Make calls to mobile devices and landlines through Microsoft Teams with Operator Connect.

Expert insights, exclusive content, and the latest updates on Microsoft products and services - direct to your inbox. Subscribe to Tech ROUNDUP!
Is Your Internet Speed Performing As Promised?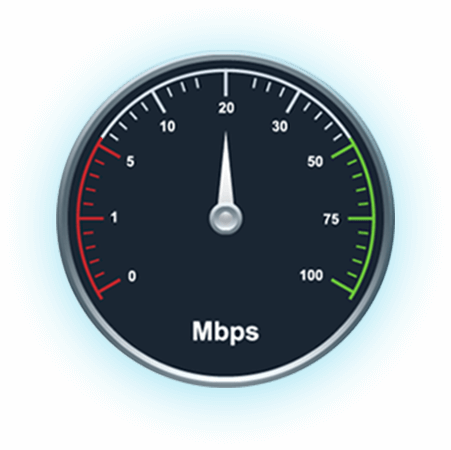 Measure your internet speed and get insight on jitter and latency.