Streamline Communication in Business
Posted on August 19, 2019 by Fusion Connect
Communications in the workplace seems to grow more complicated every year.
Today, colleagues communicate through email, phone, voice messages, notes, as well as various platforms and dashboards. It is easy to see why vital messages get lost along the way, costing your company money and opportunities in the process.
Fortunately, there are ways to streamline communication and ensure that your staff can share information quickly. With a few communication solutions, you can change the process of exchanging information in your office and watch your staff's productivity skyrocket.
Let's explore five effective strategies to streamline communications.
5 Strategies for Streamlining Communication
Strategy 1: Get Faster Internet
Before you can implement specific tools to streamline communication, you must first make sure that your internet connection is strong enough, fast enough, to handle the bandwidth and workload of your busy office.
But why does a fast internet connection matter?
It plays a vital role in ensuring that your employees can communicate seamlessly and immediately. Whether sending emails, communicating through chat, or calling using a VoIP telephony system, your on-premises internet connection must be able to handle a lot of bandwidth, without significant periods of downtime.
Internet connections affect the time it takes for staff to send and receive large files. Waiting for files to send causes employees to hold or pause on other work.
Most communication strategies rely on a fast internet connection to be effective. So make great business internet a top priority number if you want to streamline communications. And in today's world, internet technology is faster than ever at an affordable cost.
Strategy 2: Use One Tool for Company Chats & Collaboration
A single communications system that offers multiple, integrated communication methods is optimized for efficiency. Your staff can reach each other more quickly -- saving them the time and the hassle of moving across communication applications and devices.
A single tool for company chats is the perfect solution for enabling employees to instantly reach the person they need to speak with, without wasting time.
Apps like Slack or Glip allow companies to set up a chat system where employees can communicate individually, as well as in groups. Plus, these systems integrate seamlessly with project management solutions, so your staff can track progress and stay in the loop about the latest developments.
With apps like Webex and Microsoft Teams, users can do much more than chat. For example, using FusionWorks with Webex, employees can:
Whiteboard
Screen Share
File Share
Chat with text, emojis, and gifs
Video Conference
Record and auto-transcribe meetings
One Click to Call your contacts
Protect your company with end-to-end secure encryption of messages, room names, and files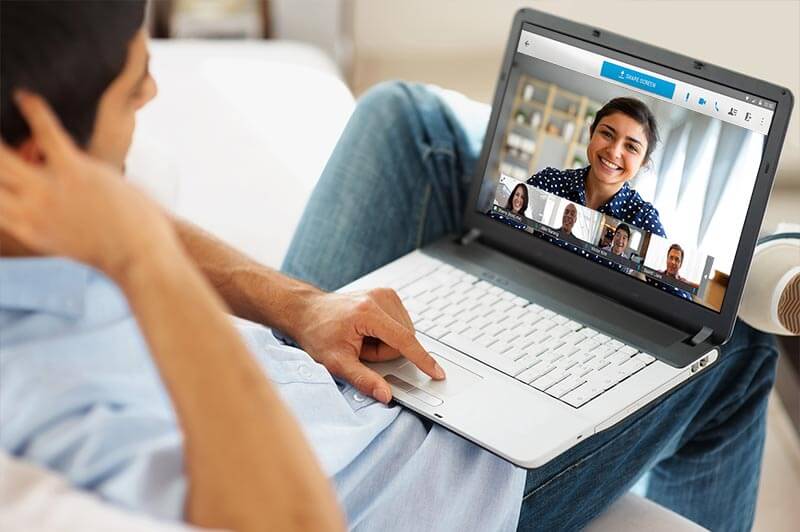 Strategy 3: Simplify File Storage and Sharing
Another crucial aspect of making your communications more efficient is ensuring that file storage and sharing is fast and convenient.
While sending documents and other smaller files may be simple enough through email or chat platforms, when you need to transfer large files, or large amounts of documents, it can get tricky.
With service providers like Dropbox, Microsoft OneDrive, Amazon S3, among others, you can have ample space for storing your data, while knowing it can be shared and transferred as quickly as possible.
Strategy 4: Manage Projects via a Shared Dashboard
Keeping track of projects is another vital part of streamlined communication in the office. Make the process easier by using a shared dashboard.
Instead of having to track progress and each newly completed task separately, use a centralized hub that is accessible to every employee. There, each person working on the project can see his/her own responsibilities, the overall progress, next steps, and deadlines. Project managers and members can leave comments and feedback and share relevant documents or files.
Tools like Asana or Trello integrate seamlessly with company chat apps (like Slack), creating a seamless workflow system that keeps people informed.
Strategy 5: Develop a Company Glossary
Your company's success is largely dependent on the ability of your employees to communicate clearly. Any misunderstandings and costly mistakes due to confusing terms or unclear definitions can be avoided with the help of a company glossary.
Basically, a company glossary is a comprehensive list of all the terms, words, and abbreviations that are relevant to the company's industry and field. A glossary ensures that your employees can always fall back on an established terminological dictionary, which helps to avoid misunderstandings and make sure that everyone is on the same page.
Final Words
The five steps discussed in this article can go a long way to helping you streamline communication in your company and are already used by forward-thinking companies.
Some of these steps can be implemented on your own, but to ensure that you have the best internet connection, and best collaboration tools, you may need to consult professionals who offer enterprise-level solutions.
At Fusion Connect, we offer comprehensive technology solutions – from business-class internet services to hosted collaboration software to network security – and can help you find a solution that's ideal for your needs. If you want to learn more, please call us at or get a quote today.
Microsoft Teams
Calling Services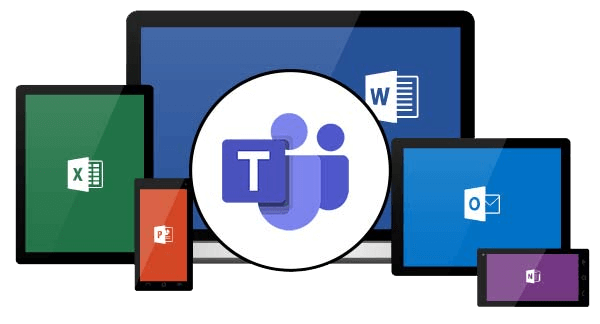 Make calls to mobile devices and landlines through Microsoft Teams with Operator Connect.

Expert insights, exclusive content, and the latest updates on Microsoft products and services - direct to your inbox. Subscribe to Tech ROUNDUP!
Is Your Internet Speed Performing As Promised?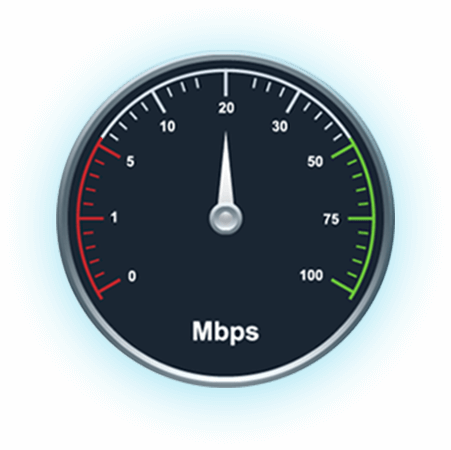 Measure your internet speed and get insight on jitter and latency.