The Future is Here: Introducing UCaaS with Webex
Posted on January 25, 2021 by Fusion Connect
The pandemic forced companies to quickly pivot and adapt to a new hybrid working environment. While many offices shuttered indefinitely, others are slowly re-opening and giving employees more flexibility than ever before. The big question on everyone's mind is: "What will the future of work look like?"
Whether you're transcribing important events, sending confidential documents, or chatting about a special project, you will need a secure technology infrastructure to support a collaborative hybrid workforce. That's where Unified Communications as a Service (UCaaS) with Webex can help.
Next-gen features fuel a robust experience.
UCaaS with Webex is a cloud-based business communication service that combines the cost-savings of Hosted Voice with the productivity of Unified Communications (UC). Our easy-to-use features mean your employees can make or take calls using one business phone number, on any device.
You can share information, ideas, files, your screen, and whiteboards, and collaborate efficiently. Keep activity and conversation on a single topic in one location using Spaces and Teams within the app. Your conversations with team members can be archived, and important meetings can be recorded and transcribed.
Additionally, you can even personalize the entire experience by changing colors, backgrounds, and photos. New video layouts allow you to customize look and feel, show as many participants as you like, and place them in a view that works for you. Bring conversations to life with text formatting, emojis, and gifs.
Secure, integrated communications.
Now powered by the newest Webex technology, UCaaS with Webex has built-in security and is made to fit diverse business environments and workstyles.
You'll benefit from end-to-end encryption of messages, room names, and files. Content is encrypted by a user's device before sending and decrypted by recipients. Media encryption protects audio, video, and screen share during a call. Furthermore, external participants are identified so employees can make informed decisions about the content they share.
UCaaS with Webex integrates with services like Salesforce, DropBox, Jira, Box, and more. Seamlessly work in tandem with Microsoft 365 or Google Workspace for greater efficiency. Enjoy optimal performance on Windows, Mac, iOS, and Android devices.
Power your hybrid workforce.
We expect that remote work will continue to be a large part of the new normal. As a result, the way you collaborate virtually needs to be robust, secure and easily integrated. Give your whole team the ability to participate no matter where they are or how they communicate.
As employees return to the office, remain at home, or work from a mix of locations, UC provides the essential tools for successful teamwork. That's why we're proud to offer a UC solution that will power your connected enterprise.
We're here to help.
Fusion Connect manages, orchestrates, and secures the critical technology infrastructure that enables the connected enterprise. For more information about UCaaS with Webex, visit our UCaaS page or call us at .
Microsoft Teams
Calling Services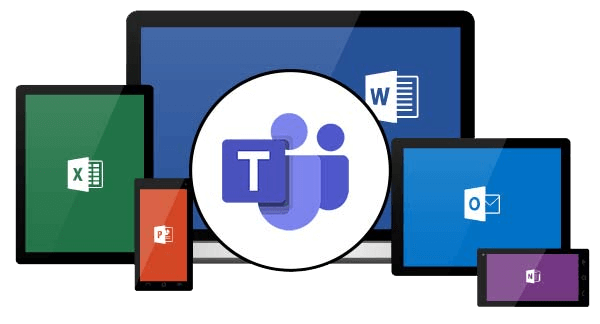 Make calls to mobile devices and landlines through Microsoft Teams with Operator Connect.

Expert insights, exclusive content, and the latest updates on Microsoft products and services - direct to your inbox. Subscribe to Tech ROUNDUP!
Is Your Internet Speed Performing As Promised?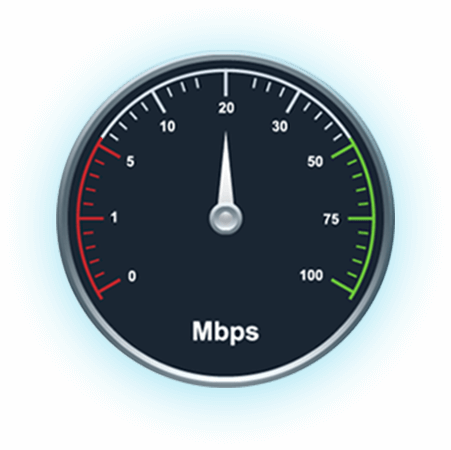 Measure your internet speed and get insight on jitter and latency.